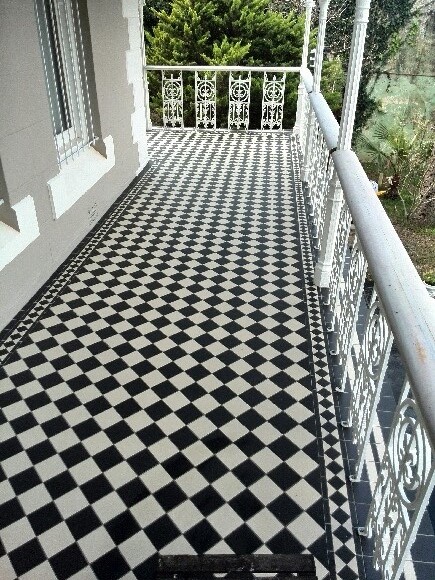 Recreate a Period look or create your own design. We have a wonderful range of colours and design options, making these 'Olde English' encaustic tiles the perfect tool. Interior & exterior use These porcelain tiles are unglazed,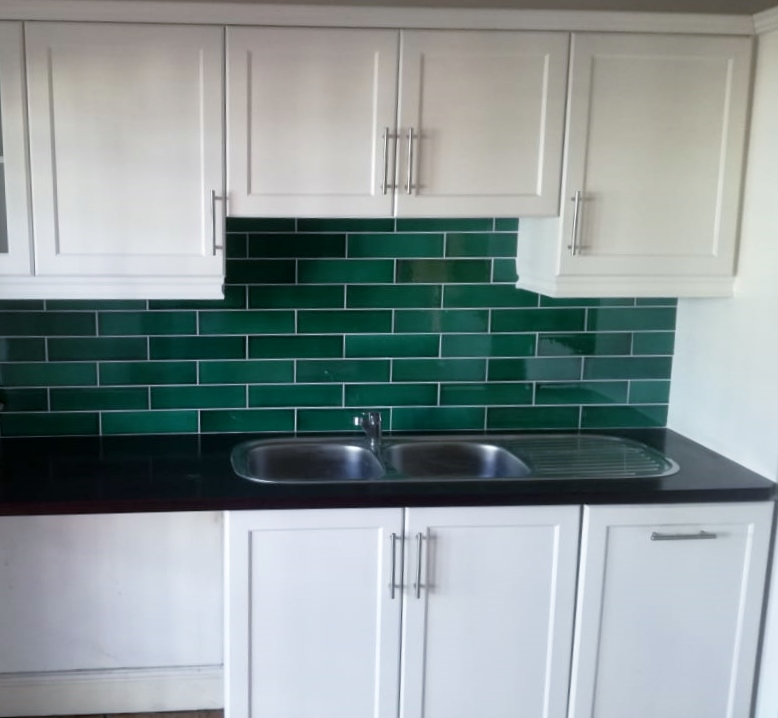 METRO / SUBWAY TILES : Sizes - 75x150, 75x300, 100x200, 100x300 Available in Flat, Bevel, Gloss and Matt Colours: white, black, ivory, grey and various blues and greens Bullnosed trim tile made to order. Small quantities of metro ti

Different profiles, sizes and textures of glass, metal, porcelain, ceramic and natural stone. Please click below for other images Glass Mosaics Metal Mosaics Porcelain & Ceramic Mosaics Natural Stone Mosaics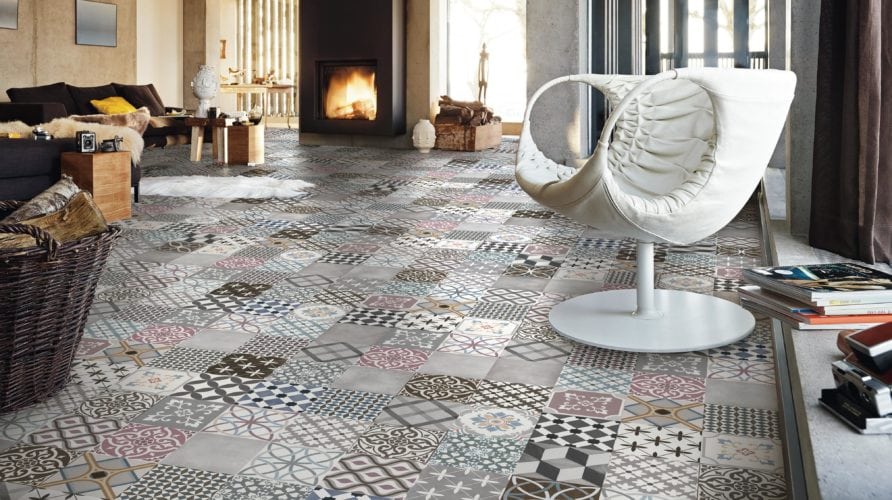 An extensive range of beautiful decorative wall and floor tiles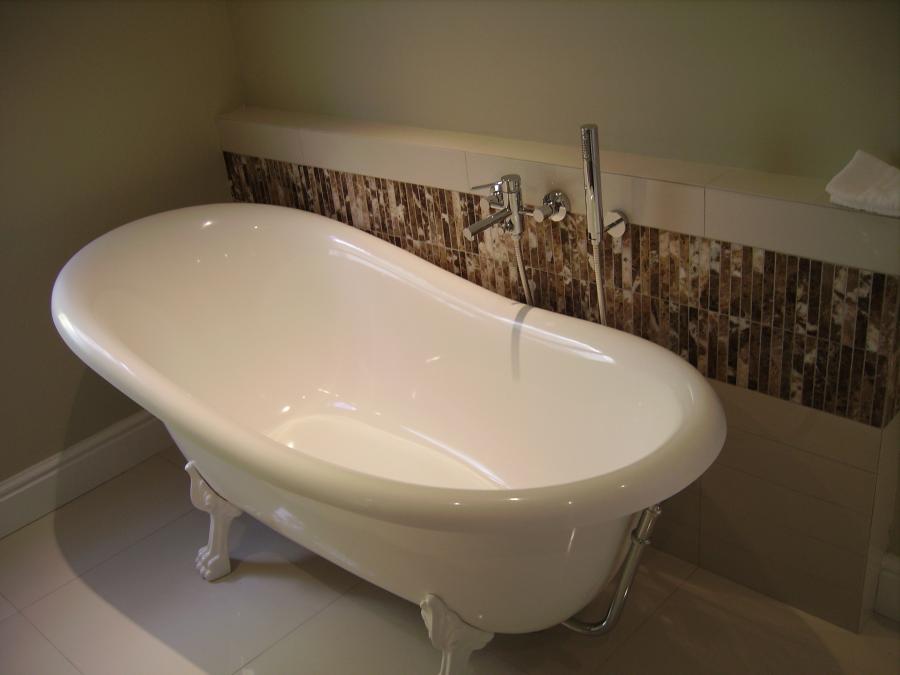 Porcelain : 100x100 to 1000x1000 . Polished and matt tiles in various finishes. We have a full colour range of porcelains in 600x600 , with black & white tiles in various sizes for checkerboard design.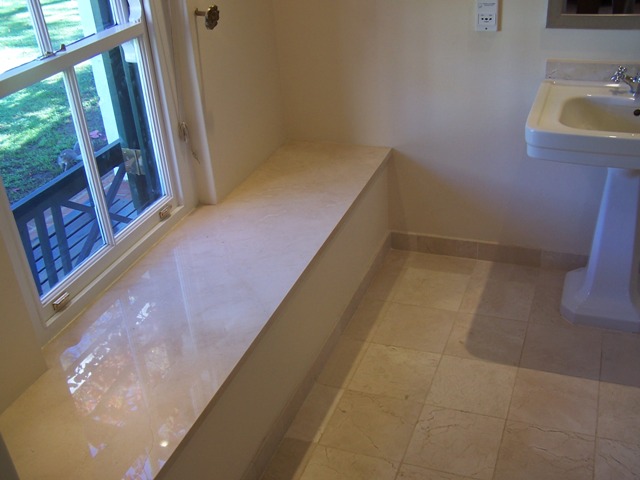 Creamy colours of Creme de la crem and Crema Marfil, the old white and greys of Carrara to the sugary black of Nero Marquena. Available in Tiles and Slabs.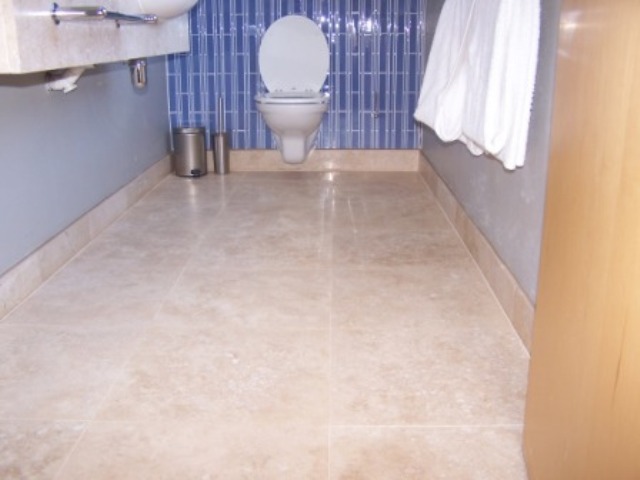 Warm and textured, elegant or rustic. Shades of creams to brown,greys and pinks. Honed & filled, unfilled & tumbled in various sizes of tiles and mosaics. Bullnosed for steps.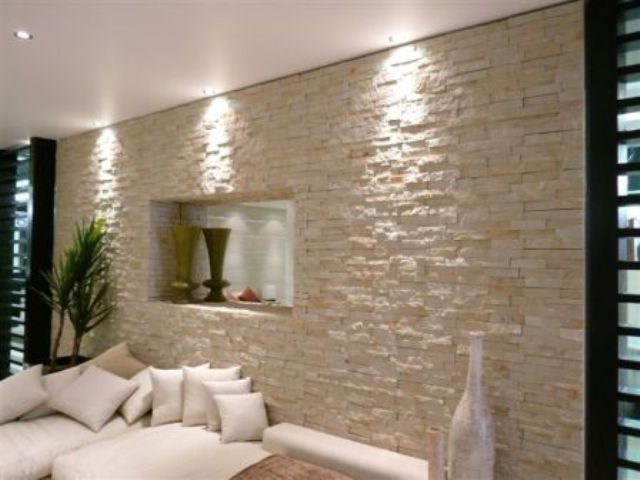 SANDSTONE tiles and mosaics : A sedimentary rock composed essentially of quartz grains.The youngest of the quartz based stones. Versatile and non slip. Various colours from brown & green hues to pinks. Bullnosed tiles for pool copings and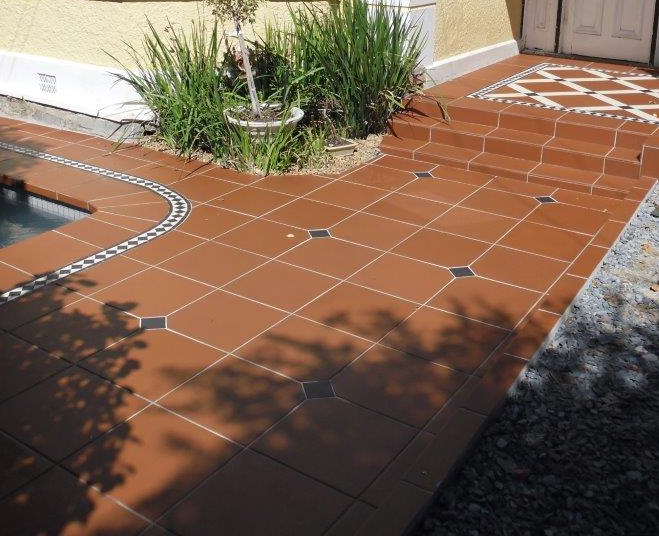 TERRACOTTA: Local and imported terracotta tiles. Sizes available - 240x240, 300x300, 400x400 in bullnose and step tiles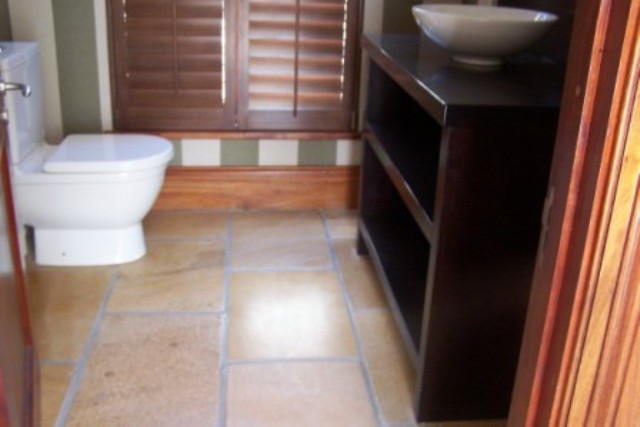 LIMESTONE : Elegant colours from light creamy to antique gold. Tiles and slabs.